Prototype Fund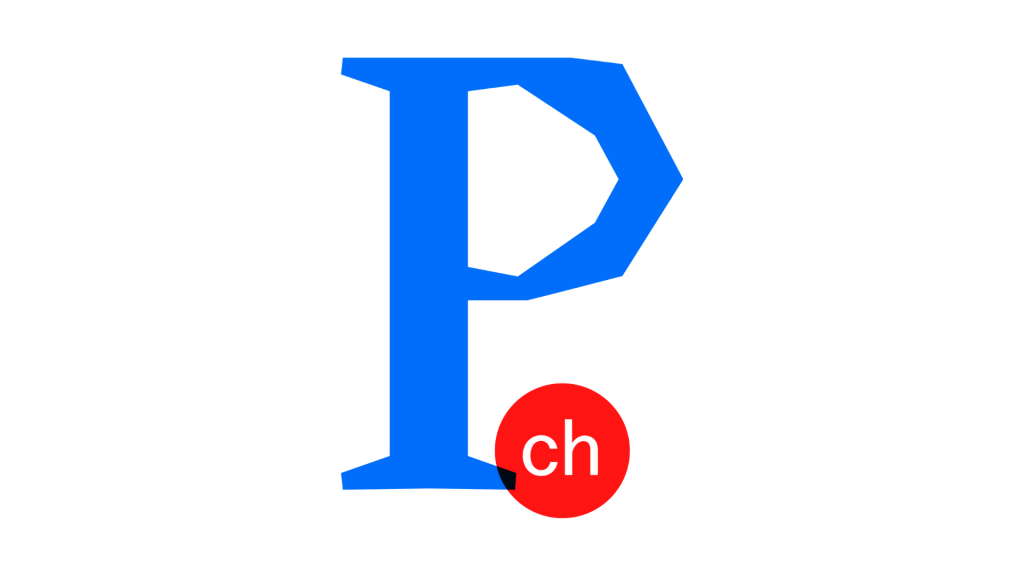 The Prototype Fund supports people in strengthening political participation in Switzerland with open source projects.
The problem
Teams working on ideas for the common good based on open data and open-source often don't succeed in establishing their solution on the market. Furthermore, the tech sector lacks diversity.
The solution
We aim to support interdisciplinary project teams that are working towards a fair, free, and open future to bring their digital solutions to the next level. With a comprehensive support program and a grant of up to CHF 100.000, we enable interdisciplinary teams of software developers, hackers, data journalists, creatives and political activists to realise their tech idea, from the concept to the first demo. You and your team can code and develop innovative open source prototypes during a period of six months. Additionally, you will receive coaching, consulting and networking opportunities with tech and other communities.
Get engaged
Learn more about the Prototype Fund, discover the projects and sign up for our Prototype Fund newsletter to stay up to date.
The Prototype Fund Switzerland is a joint initiative by Opendata.ch and Mercator Foundation Switzerland.