Apply to Prototype Your Public Interest Tech Idea!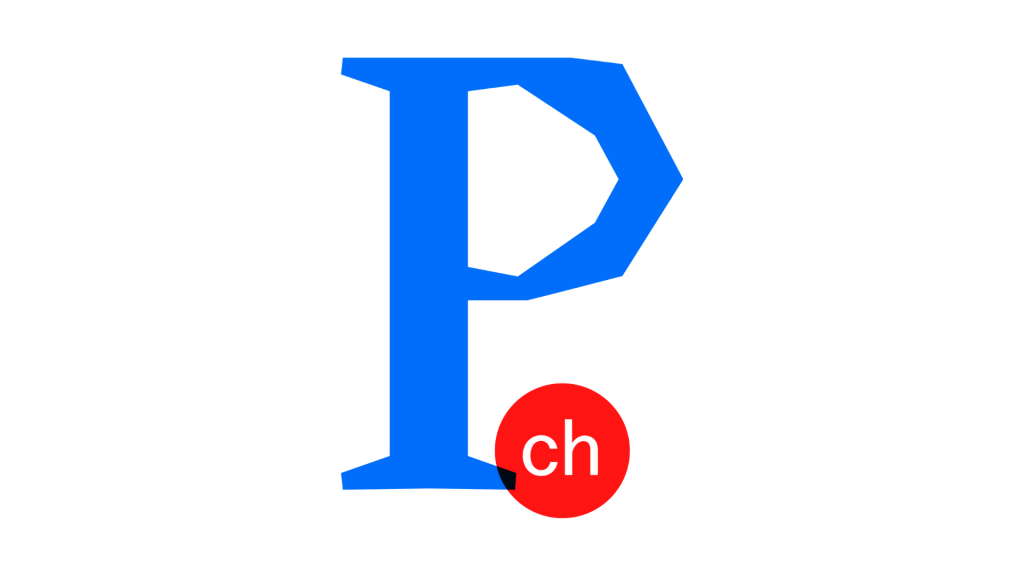 Apply until 15 May and get up to 100'000.-, coaching and access to our network to prototype your public interest tech project for 6 months. With our Prototype Fund we are looking forward to fostering your ideas on how to strengthen the public good in Switzerland with open source solutions!
By public interest tech, we mean open source technologies that solve societal problems and serve the public good. In addition to participation (civic tech), topics can include e.g. sustainability, diversity, open knowledge, data literacy or security.
As a developer or a team of technically skilled, engaged and creative collaborators you can spend 6 months writing code and building a prototype of your open source software. We (Opendata.ch and Mercator Foundation Switzerland) coach, advise and connect you with various communities.
You can find everything you need to know about applying in our FAQ. And if you want to know more, please join our Q&A event or shoot us an email!
Please spread the word by forwarding this email, retweeting our Tweet or sharing our LinkedIn post. ❤️