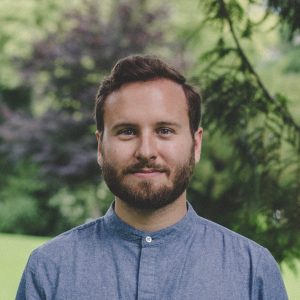 Florin Hasler
Director
"Fostering open technologies by and for the people"
Born and raised in Liechtenstein, Florin has been supporting government agencies, NGOs, parties and startups in making their message heard in the political and public sphere. Prior to taking over as Director, he led our Prototype Fund. In his spare time, he co-organizes
Züri schenkt
, a donation campaign for refugees and
Kino im Kocher
, a free open air cinema in Bern.
Say hi!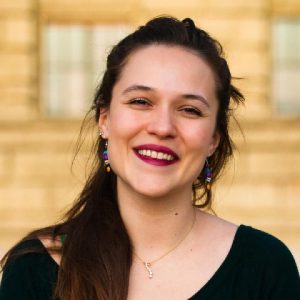 Darienne Hunziker
Community & Events Manager
"Creating safe and creative spaces where people can grow and make mistakes"
Darienne is a spoken word poet gone development economist gone community creator. Among many other things she's founded Poetry Slam in Mexico, has worked with homeless youth and founded in 2016, a Women's Organisation called Vulva Alpha. She cares deeply about inequality, access to resources and empowerment – and is excited about Opendata's role in this endeavour.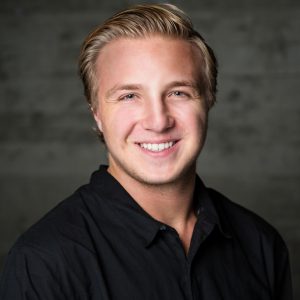 Niklas Limacher
Community & Events Manager
"With increasingly effective tools for widespread disinformation, how do we build and maintain healthy open societies in the 21st century?"
During his studies in Artificial Intelligence & Cognitive Science, Niklas learned about the threats and opportunities of global AI adoption. He is currently deeply passionate about the potential of civic tech to counter information warfare and computational propaganda.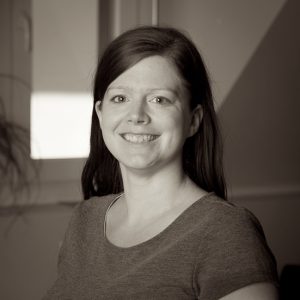 Andrea Allemann
Community & Events Manager
Andrea is an event manager and community builder who loves creating meaningful experiences and bringing people together. With a strong background in cultural management she spends her time curating exhibitions, organizing festivals and workshops, and learning new things.