16.06.2023, 9:00 – 16:30 @ Karl der Grosse, Zürich, Tickets: CHF 70 – 200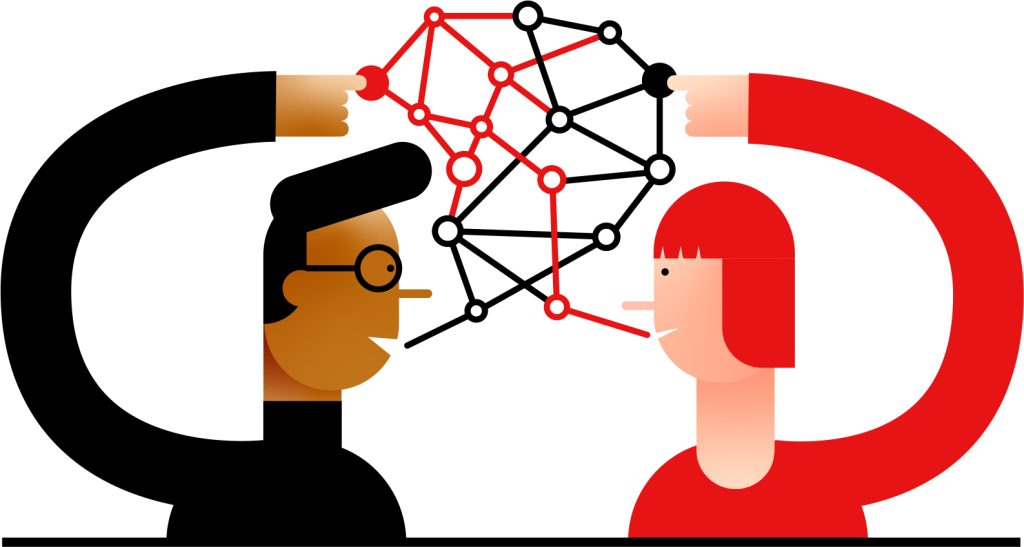 Opendata.ch/2023 is Switzerland's leading conference on open data and open knowledge. On June 16th 2023, we'll meet for a day of inspiration, innovation, and networking – it will be our 13th conference. Experts from research, business, government, politics, journalism and civil society join us to discuss the impact of open data and knowledge on transforming our world for the better. Don't miss out on the chance to learn from top speakers from Switzerland and abroad and to network with like-minded individuals.
Tickets (70 CHF – 200 CHF) can be purchased here (early bird until 15 May) (Lunch, Apéro and snacks are included)
(if you need further reduction please contact info[at]opendata.ch
Language: English
Any questions, remarks, or suggestions can be sent directly to info[at]opendata.ch
Speakers and Presentations
Presentation slides are linked in the (Format) below.
---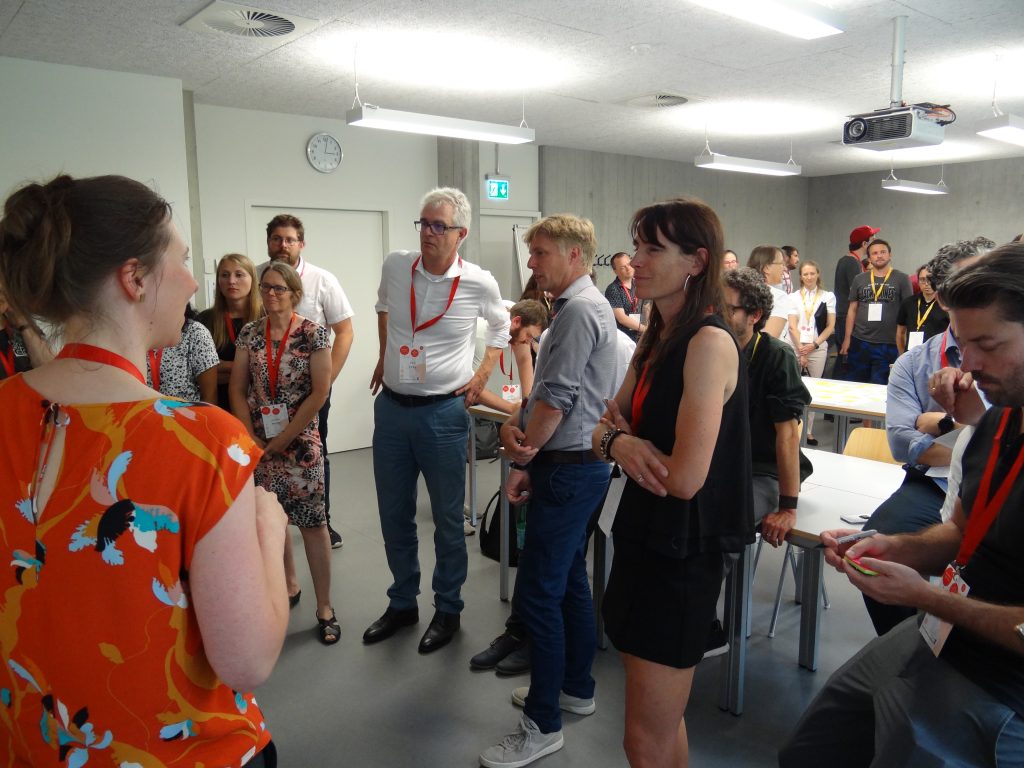 Program and Timetable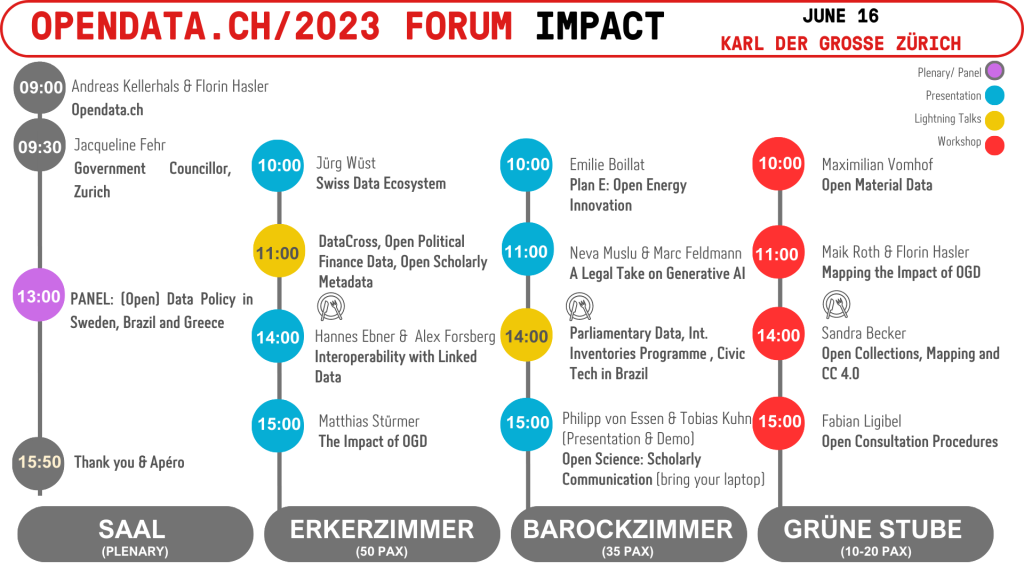 Partners & Sponsors