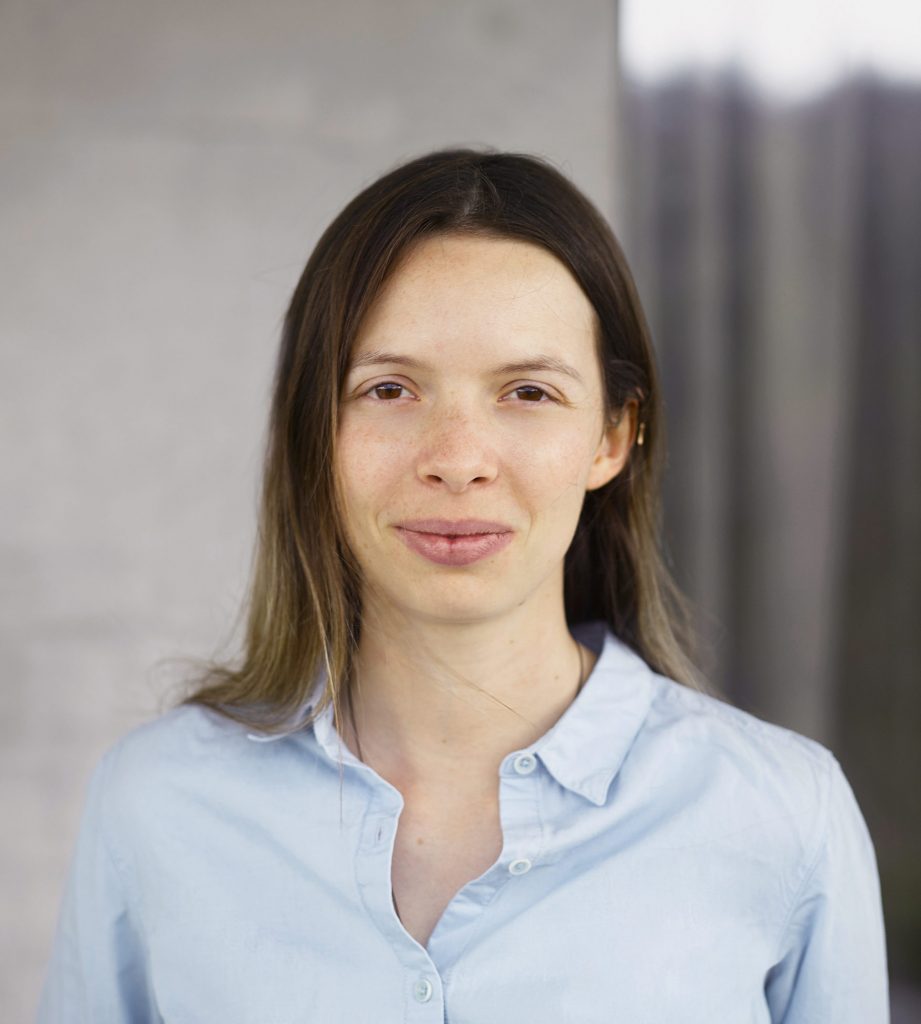 Nikki Böhler, Director
"We need an informed and engaged society in order to secure a sustainable and value-based future."
Nikki is engaged in various capacities for a responsible economy. During her studies in Economics at the University of St. Gallen she founded the Social Business Club to raise students' social awareness. Since her studies, she has set up several initiatives such as the first mentoring program for cooperative start-ups in Switzerland. For her, strengthening transparency and collaboration in Switzerland are at the heart of Opendata.ch.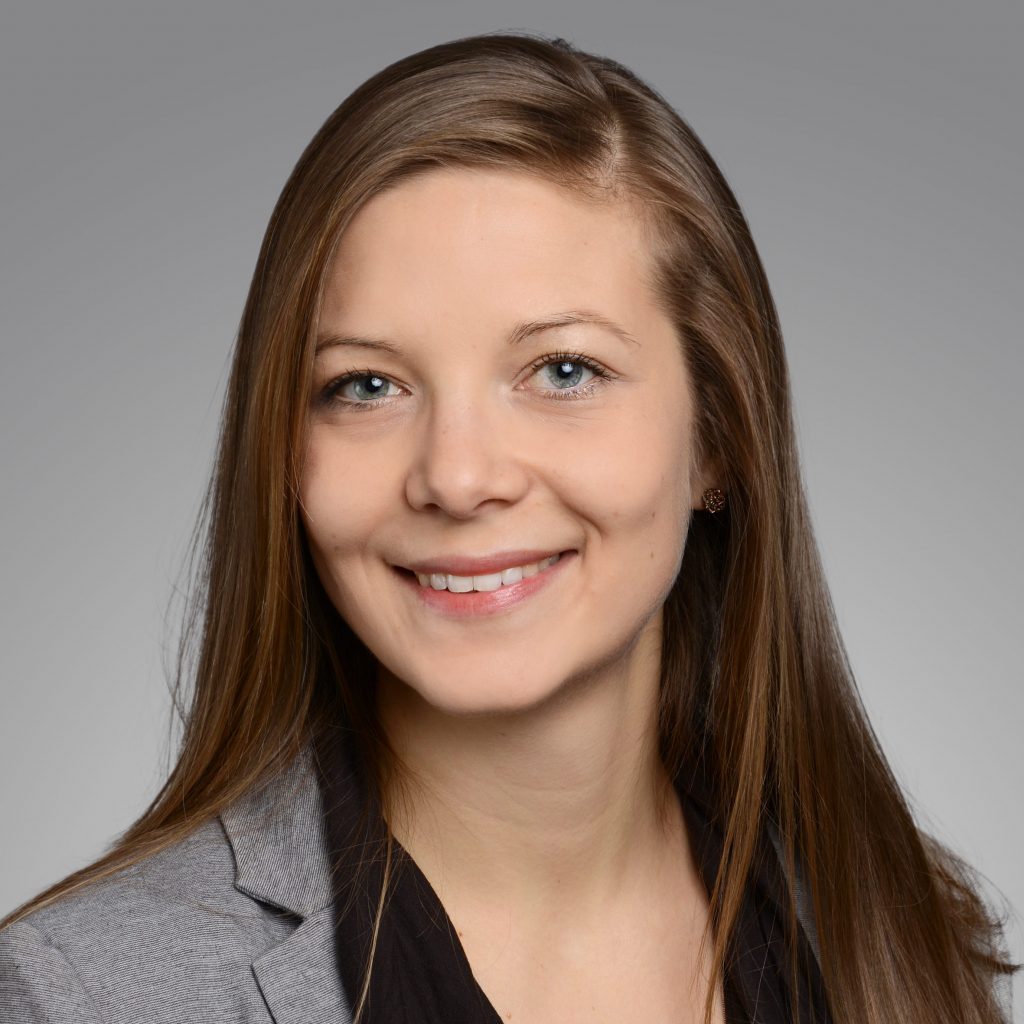 Dr. Vera Eichenauer, Program Manager Prototype Fund
"I want to enable and bring together the personalities and minds that can jointly improve our understanding of problems and develop the sound solutions for the many challenges of our time."
To this purpose, Vera has co-founded the Swiss Network on Public Economics and led the president of the European Association of Young Economists (EAYE). As a researcher in political economy at KOF Swiss Economic Institute at ETH Zurich, she is an active data user that would like to spend more time data-crunching rather than acquiring data from official sources. Her current research interests are the consequences of the creation of the Canton of Jura in Switzerland, China's activities in developing countries and the governance of public funds in Switzerland and by international organizations.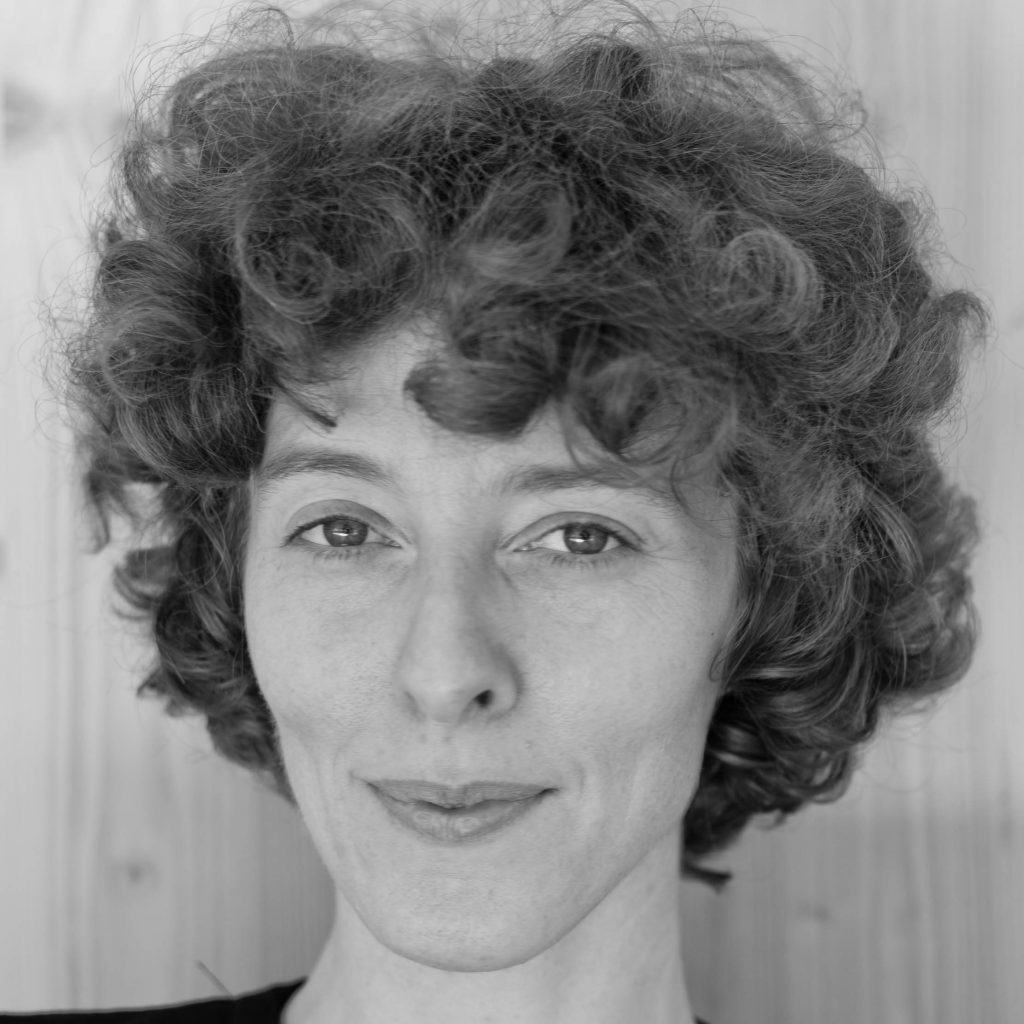 Maud Chatelet, Community & Events Manager
"I am convinced that the challenges society faces today will only find their resolution through radical openness and intensive collaboration. We need a collaborative New Deal."
Maud is an architect and a teacher in Art and Architecture, she is the founder of howtopedia.org, an NGO dedicated to share practical knowledge for a sustainable development.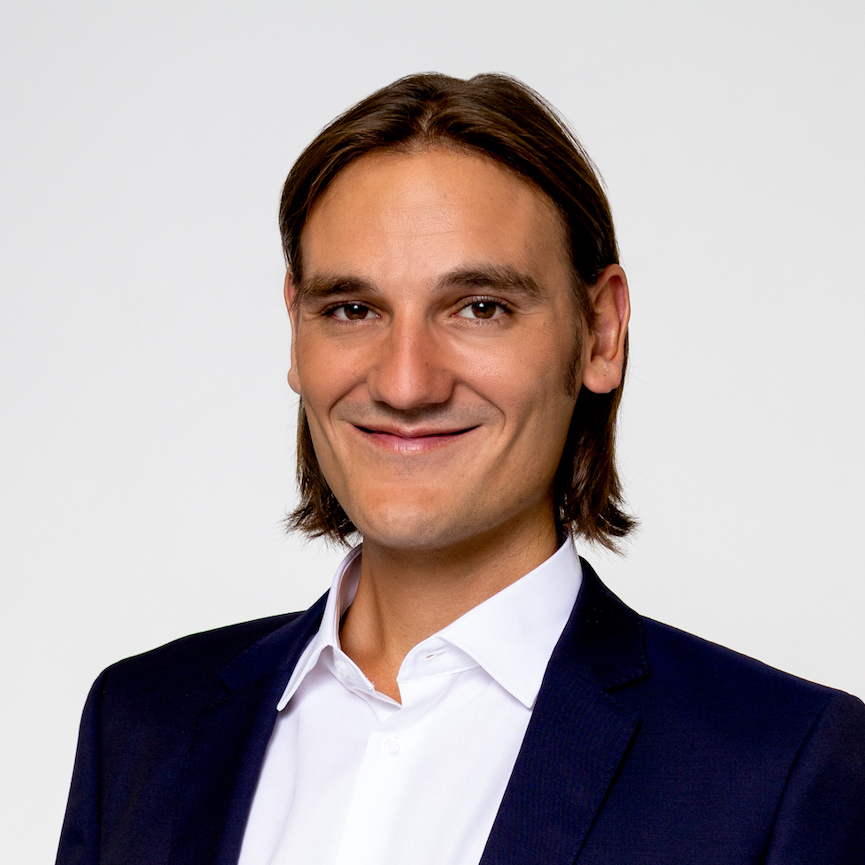 Enrico Kampmann, Project Collaborator
"We all agree that data has immense value and potential. But we need to start talking about who reaps the benefits."
When not engaged with Opendata.ch, Enrico works as a journalist. He has a background in political science and has, for a long time, been interested in the interrelation of democracy and digitalisation.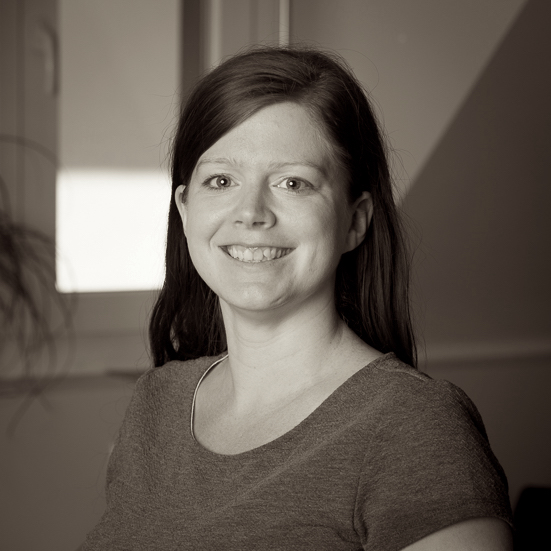 Andrea Allemann, Community & Events Manager
Andrea is an event manager and community builder who loves creating meaningful experiences and bringing people together. With a strong background in cultural management she spends her time curating exhibitions, organizing festivals and workshops, and learning new things.