Working on our society's digital foundation
On 23 and 24 March, the Federal Chancellery held its first public hackathon in the context of Switzerland's digital transformation. Around 130 participants worked on solutions in the area of electronic interfaces (APIs). We had the pleasure to facilitate the event.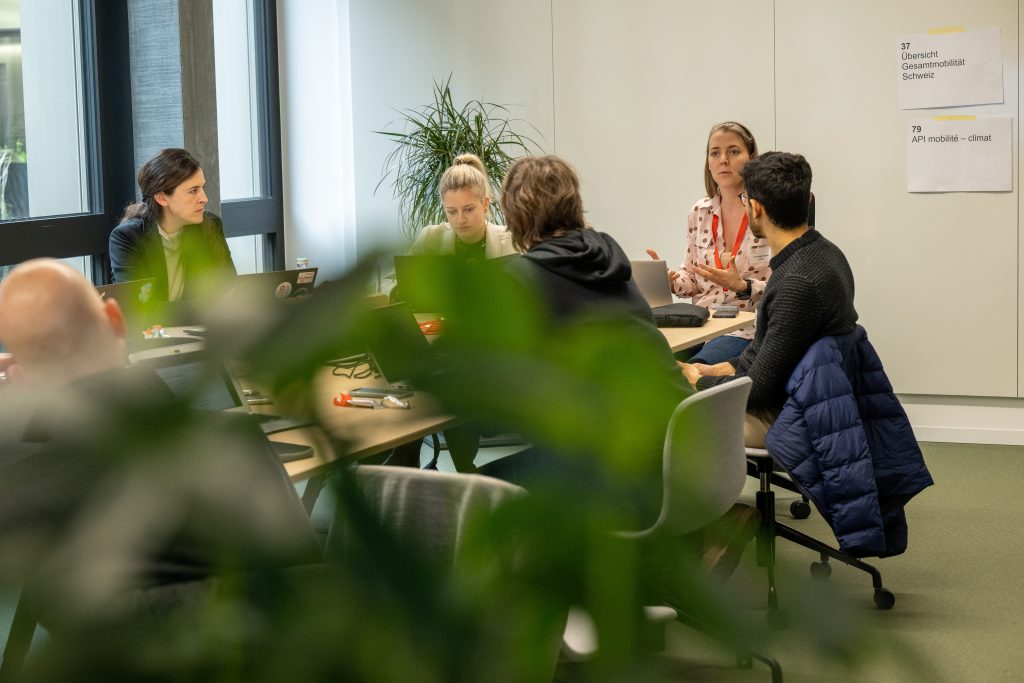 Before the participants got down to work, they were able to choose from a wide range of challenges, selecting from 23 possible alternatives. They then spent the following two days (and nights) working intensively on their chosen challenge. The challenges were devised by public administration, civil society or companies.
On the second day, the teams presented their solutions to a jury consisting of representatives from politics, administration, business and research. The following submissions were singled out for merit:
The most useful solution was 'Is the lift working?' In the prototype, people who depend on a lift, e.g., at a railway station, can see whether it is currently working.
The most advanced solution was 'Effective operational planning in searching for missing persons'. The head of operations assigns helpers to a search area using an app. They are then notified of their tasks directly through the app on their own device.
The most creative solution was deemed to be an 'AI chatbot to respond to questions on 1st pillar pension provision (OASI/II)'. The chatbot answers simple questions about OASI and even understands Swiss German.
All the projects