Work with us on our society's digital foundation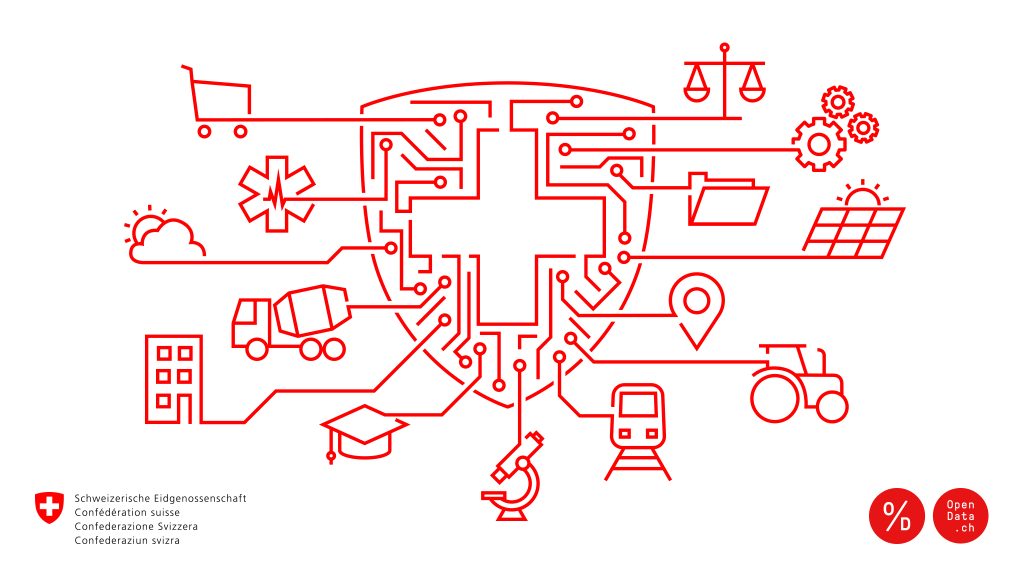 For and together with the Federal Chancellery we are organising the first GovTech Hackathon in Bern on 23 and 24 March 2023. At this event, we will create, improve and test electronic interfaces (APIs) in use by public authorities in Switzerland. Meet developers, experts and enthusiasts from government, business and civil society and work together on our society's digital foundation.
The hackathon aims to bring together the most diverse teams possible, consisting of developers, experts and interested parties from the administration, business and civil society. We will work on specific challenges to make digital public services as user-friendly, interoperable and sustainable as possible. We therefore need your support and look forward to your registration!
Do you have ideas or challenges in mind related to government APIs that you would like to tackle together with other participants? Check out the challenge guidelines and submit your challenge for the GovTech Hackathon by 6 February.
Do you know of friends or colleagues who should be taking part? If so, please let them know about the event and encourage them to sign up.
If you have any questions or feedback, feel free to contact us. We look forward to seeing you in March along with a host of other eager innovators!