23. – 24.03.2023 @ Federal Office of Information Technology, Systems and Telecommunication (BIT), Bern, free
At the GovTech Hackathon, we will collaboratively build, improve and use government APIs. Meet developers, experts and enthusiasts from the administration, business and civil society, and work together on our society's digital foundation.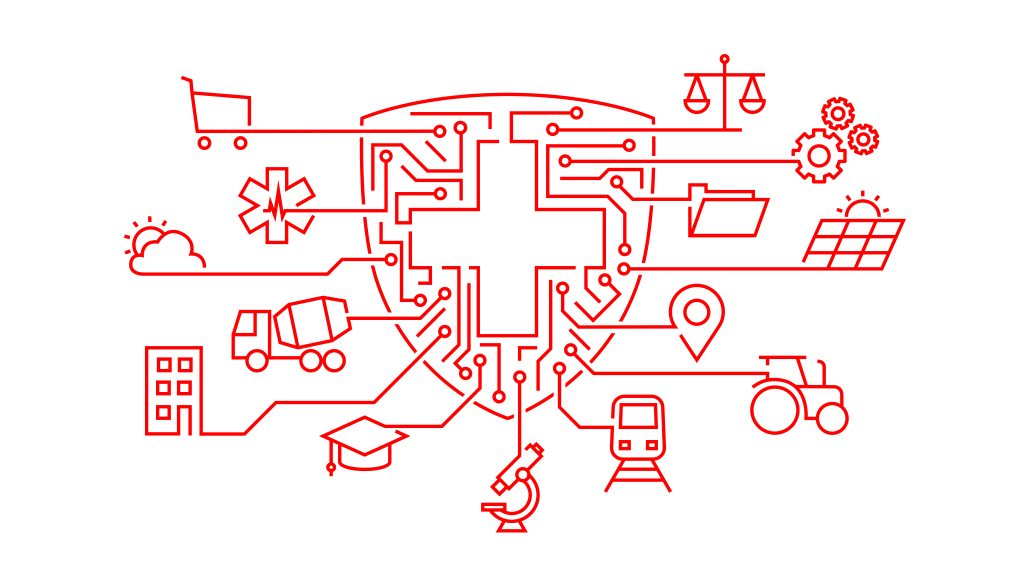 GovTech aims to simplify processes in all kinds of areas. Companies should be able to process their VAT invoices automatically. Civil society can follow what is happening in Parliament in real time. Property developers should be able to submit planning applications electronically and check their status online. On 23 and 24 March, users and developers of administration programming interfaces will come together in Bern. During the two-day session, participants will develop prototypes of new APIs, improve existing ones and design applications that can make use of them. In short, they will be helping to lay the digital foundations for our society: electronic interfaces, APIs (Application Programming Interfaces), form the basis for digital public services. Thanks to these interfaces, businesses, the public, but also public authorities themselves can exchange data and services and develop their own digital applications.
At the GovTech Hackathon, participants will work together for two days on specific challenges with the aim of making digital public services as user-friendly, intuitive, interoperable and sustainable as possible. Sign up until 15 March for free.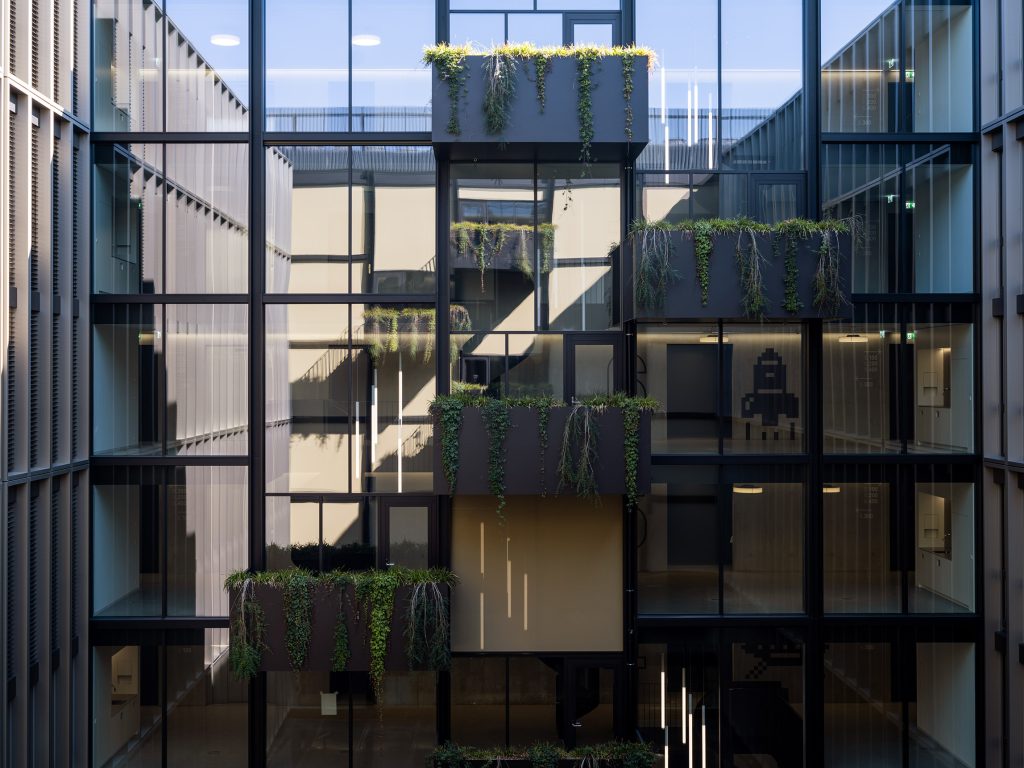 Ideas and challenges wanted!
Mobility? Finance? Climate? Do you have ideas or challenges in mind related to government APIs that you would like to tackle together with other participants? Check out the challenge guidelines and submit your challenge for the GovTech Hackathon by 6 February. We will then get in touch with you.
Further Information
The hackathon starts on Thu, 23.03, 09.00 and lasts until Fri, 24.03, approx. 17.00. It will be moderated in German (and French). Most of the time, participants will work in their respective teams, where they can choose a language (e.g. English). Food will be provided during the hackathon. The costs for accommodation will not be covered.
The hackathon is being run by the Federal Chancellery's DTI Sector with the support of Opendata.ch.
Contact: govtech@opendata.ch