The Future (and the past) of Energy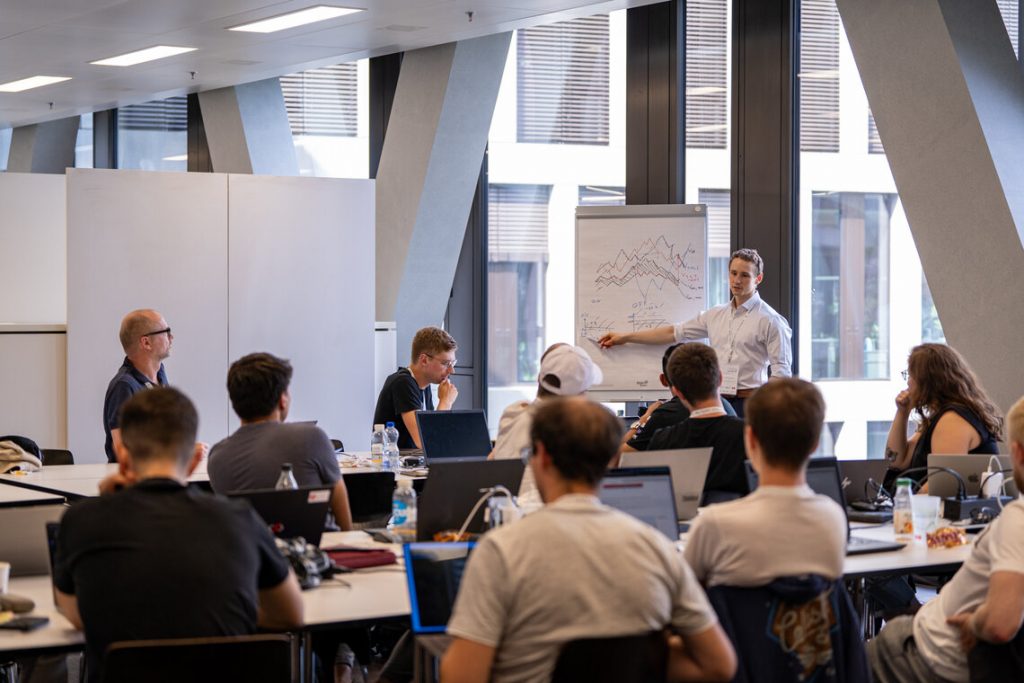 Whether you're an experienced energy professional, a developer, a designer, a student or just starting your career, we invite you to get involved in our Energy Data Hackdays and help shape the future of the energy industry! Be part of a group of motivated individuals coming together to solve critical energy challenges and encourage the development of more sustainable options at a larger scale.
In today's world, the various ways of energy production make it increasingly challenging to map, track, and optimize energy consumption and sources. While we continually find innovative ways to substitute fossil fuel energy with more sustainable options, the issue of smart energy management and usage remains central to all discussions.
Tackling some of these challenges is what our Energy Data Hackdays are all about. The Energy Data Hackdays 2023 focused on using energy not only more efficiently but also more effectively. The challenges were designed to promote sustainability and envision a future for Switzerland where the sustainable use of energy takes center stage. During the two days hackathon, participants and challenge owners alike: prototyped, tested, and refined their ideas. They tackled a variety of challenges including the development of a user-friendly tool providing personalized insights to building owners, empowering them to make early and well-informed decisions for energy planning as well as a way to discover unidentified devices within unlabeled consumption data. This opens up opportunities for modern energy suppliers, leading to the introduction of smart tariffs and innovative services from energy providers. Find out more details about those two challenges and others here.
This year teams consisted of students, professionals, designers, and individuals curious about the future of energy in Switzerland. Each team was interdisciplinary, and within two days, they were able to present their solutions. Some of those solutions will be evaluated for further development through our Prototype Fund.
We'd like to invite you to get involved in the next edition of Energy Data Hackdays and learn more about the Hackathon – you can visit us online here: energydatahackdays.ch!
Here you can take a look at all of Energy Data Hackdays challenges since the first edition in 2016.