Shape the Next Generation of Open Knowledge in Switzerland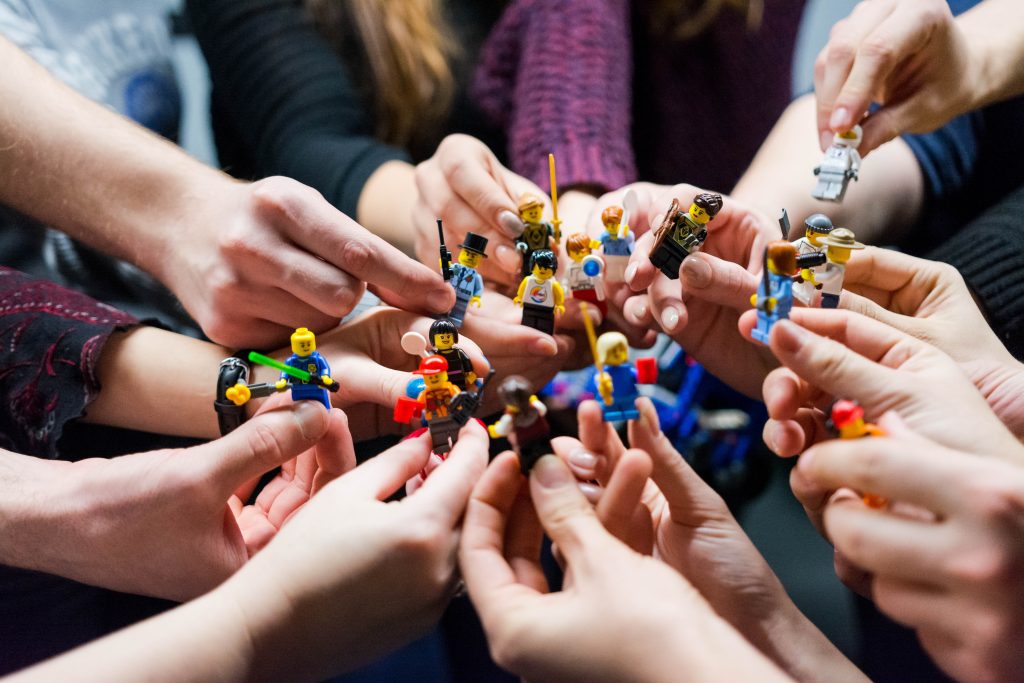 As part of the renewal of our board in spring 2023, we are looking for two to three new members. Are you interested in data, software, or technology and want to strive for an open, innovative and fair society? Then please send an email to florin.hasler@opendata.ch with your profile and a couple of sentences about why you want to become part of our board until 12 October.
We want to diversify our board, so people with different backgrounds (e.g. legal, politics, journalism, science), linguistic regions (Romandie), ages (young), and genders (women*) are encouraged to apply! Possible areas of responsibility are HR, Strategy, Policy/Legal and International (liaison with Open Knowledge Foundation).