Discover 8 inputs about shedding light on the invisible data
opendata.ch/2021 Forum: Shedding Light on the Invisible Data
On October 12th (which feels like just moments ago), we saw our 11th annual Forum take place, online. After many changes in the event organisation – (we went from fully online to fully offline to back fully online) and despite the BAG recommendations being a little laxer, we decided to hold it completely online, in hopes to be able to hold an offline Forum on June 23rd 2022 (save the date).
Our biggest thanks go out to everyone but especially our speakers, participants, and sponsors for their understanding and delightful participation.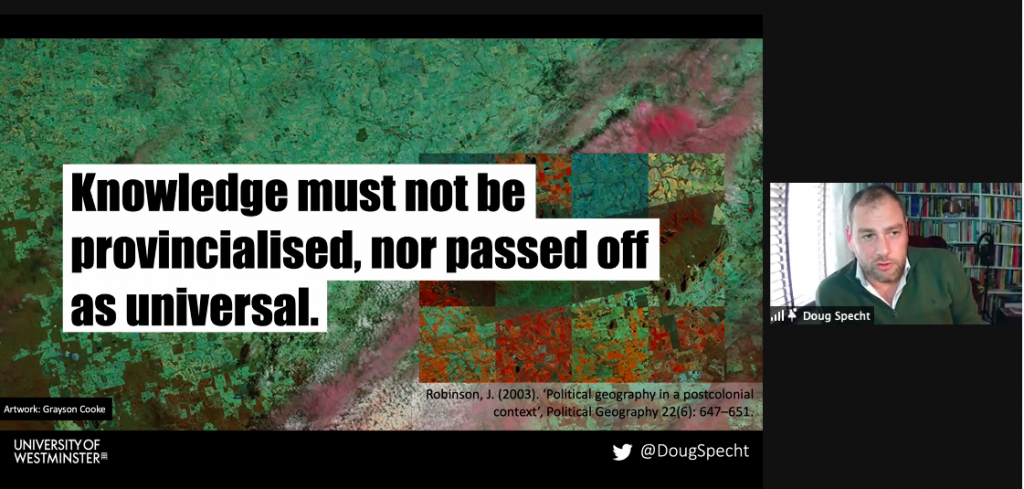 That being said, we feel really proud of the packed afternoon we were able to offer to our over 80 participants and are still buzzing with ideas that we were able to take home, inspired by the research and hands-on experience shared by our speakers.
Each speaker had 20-25 Minutes to talk about their research, their project or recent findings – all in the name of "Shedding Light on the Invisible Data". First, we heard André Streilein of Swiss Topo talk about how they opened up their data to the public and what the power of map-making holds. Tori Boeck, of the Technologie Stiftung Berlin, explained to us how prototyping based on open data can inspire and bring value to public institutions. Then we went to New York City and heard Andrew Young of The GovLab speak about the third wave of open data and the importance of data stewardship (pssst, this might play into our next forum).
We then went to the second block of the forum – crisis mapping and the power of mapping. We heard Doug Specht of the Westminster University talk about the dangers of making humans machine-readable and falling for the illusion of completeness. For many an eye-opening talk, as data collection in rural male-dominated communities or other marginalized regions often doesn't offer a balanced image of the population, their needs, wishes and social standings. We rounded those impressions with a conversation between Monika Halkort of the University of Vienna and Darienne Hunziker of Opendata.ch – who talked about data collection in conflict areas and how geo data could aid in fostering humanitarian aid and support in the middle sea. Specifically how they haven't provided any support to safe (brown) bodies from drowning while trying to find a better future. One of our more political and emotionally stirring insights into the shadows of data collection.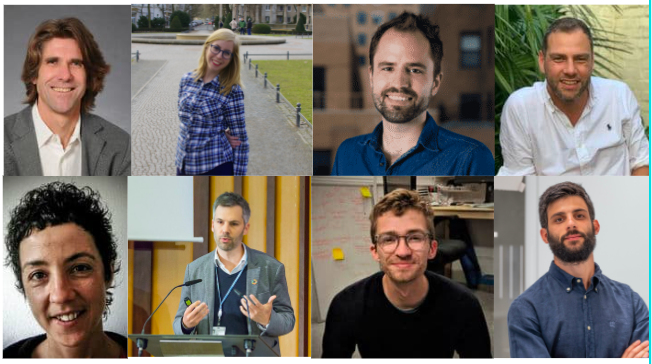 The third block was all things health, science and data collection in health topics. We heard professor Marcel Salathé of the EPFL talk on how data can be collected and shared in a participatory way without compromising privacy. He introduced us to his newest project: a nutrition tracker – and explained the data collection process. He was followed by Aidan Peppinof the Ada Lovelace Institute who spoke on the difficulty of defining boundaries for health data and the potential of data stewardship. Last but not least we were shown Simone Pengue's trailer for his fascinating documentary "Forgotten Data: the Leftovers of Science" and he spoke about the process of making the documentary and his sentiments as a scientist affected by the "reinvention of the wheel" for each research project.
Check out all the talks here.
We want to thank all our sponsors and partners for making this rollercoaster of an event organization possible.