24.02.2022, 17:00 – 19:00, online, free
Let's upgrade 🇨🇭 democracy! The Prototype Fund supports people in strengthening political participation in Switzerland with open source projects. On 24 February our six teams will present their civic tech projects they have been working on during the last six months. Register for our Demo Day and be the first to test their open source prototypes, get to know the teams and contemplate the future of Swiss democracy together!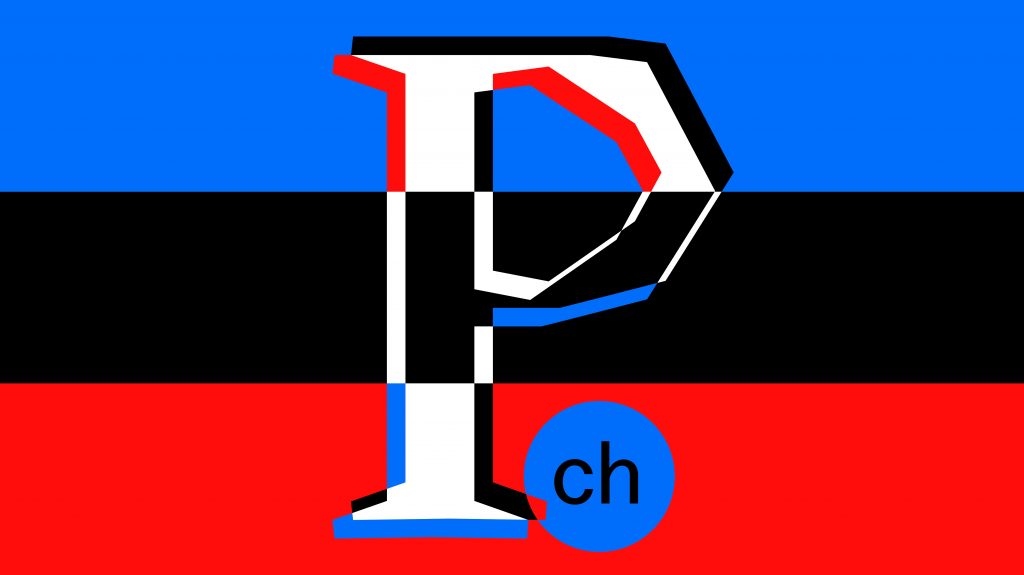 Program
17:00 – Workshop – Futures of Democracy
What should our democracy look like in 2050? What do we have to change to get there? Let's contemplate the futures of Swiss democracy together! The results will be incorporated into the planning of a diverse, decentralized, and immersive "Futures of Democracy" festival taking place in 2023.
18:00 – Project Pitches
18:30 – Project Demos: test the tools in break out sessions
19:00 – "Apéro": end and informal exchange
Please spread the word by retweeting our Tweet or inviting your friends to our event on LinkedIn!
Check out our projects promoting inclusion, transparency and democratic control in advance and learn more about how we want to upgrade Swiss democracy together.
The Prototype Fund is a joint initiative by Opendata.ch and Mercator Foundation Switzerland.