Open Knowledge, What's Next? – Opendata.ch/2022 Forum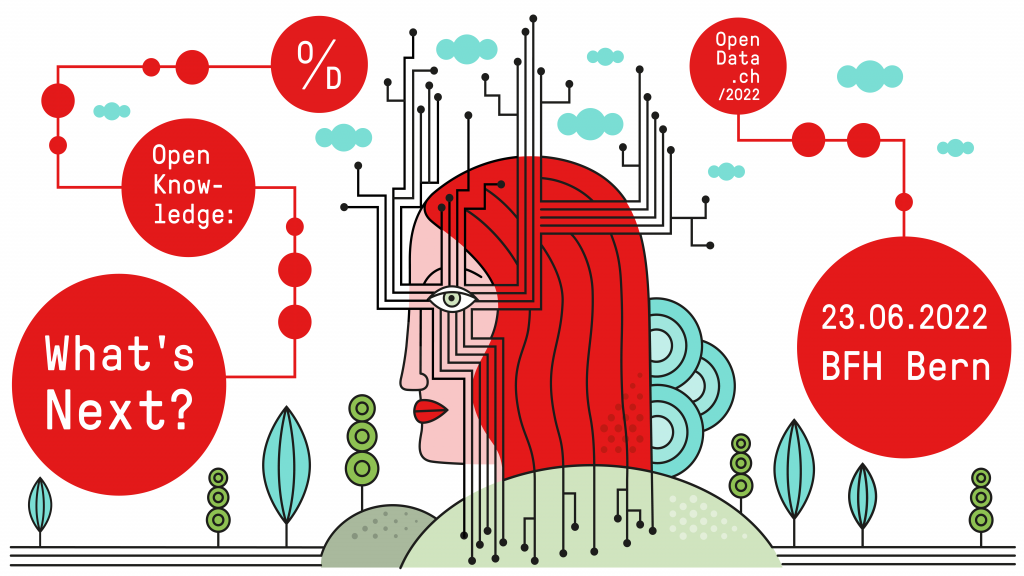 23.06.2022, 09:15 – 17:15 | Berner Fachhochschule, Brückenstrasse 73, 3007 Bern | Tickets: CHF 40 – 180.-
The Opendata.ch/2022 Forum is a conference that offers experts and the curious the opportunity to learn and exchange the newest findings around open data and open knowledge. The forum will take place on June 23rd at the BFH in Bern.
With this year's theme «Open Knowledge, What's Next?», we will be looking at the future of open data and open knowledge.
If you have a minute please help us improve the Forum by answering a few questions.
Program & Speakers
We are continuously updating our program. Subscribe to our newsletter to stay informed on the final program and speakers. Confirmed speakers and session holders are: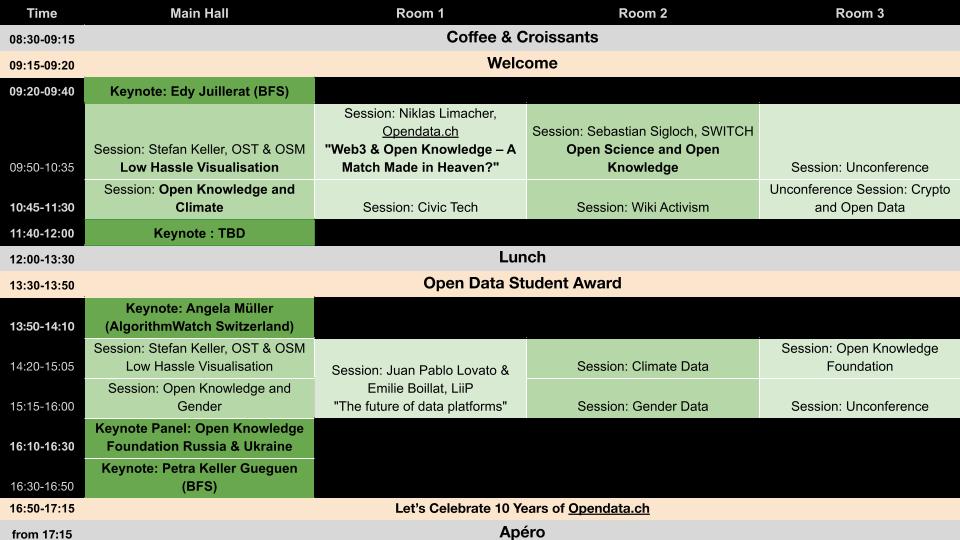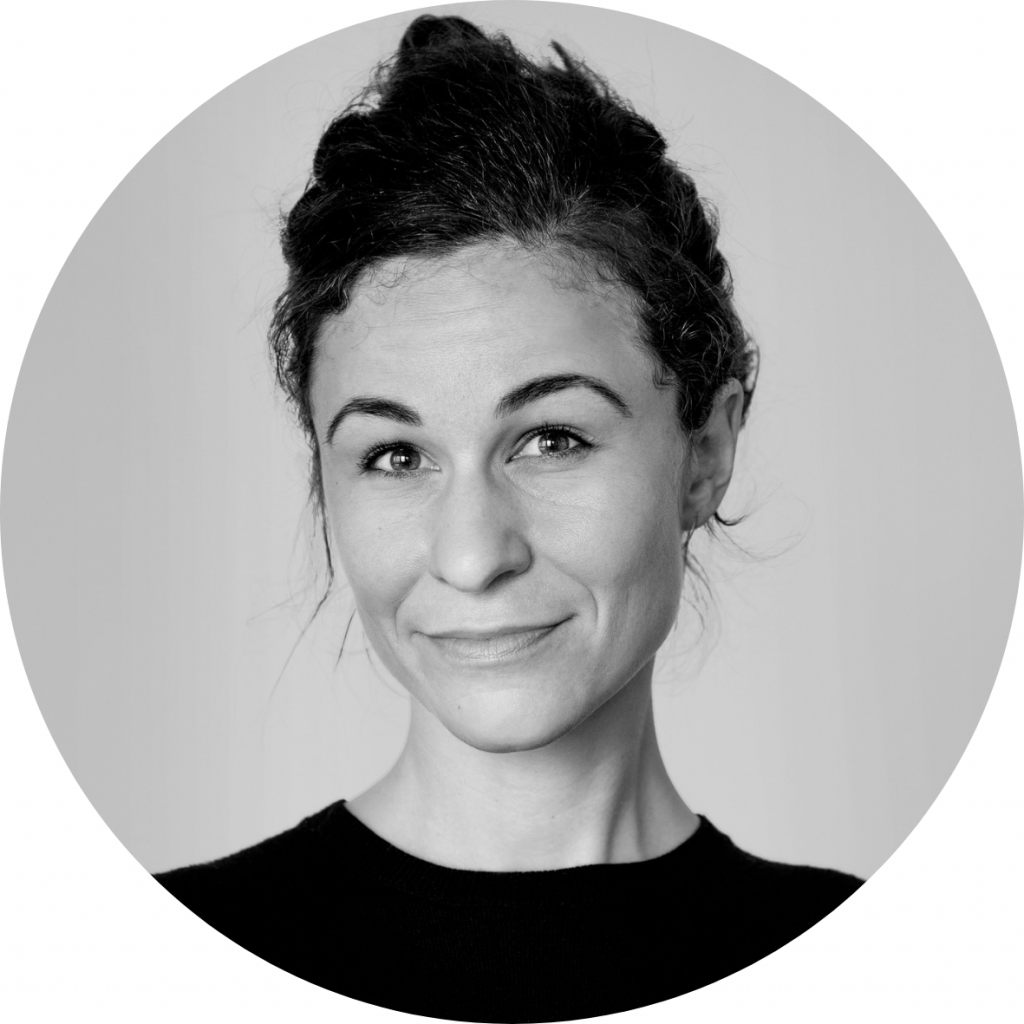 Keynote: Angela Müller, Algorithm Watch Switzerland
Angela Müller is Team Lead Policy & Advocacy at AlgorithmWatch and Senior Policy & Advocacy Manager at AlgorithmWatch Switzerland. She has a PhD in Law and an M.A. in Political and Economic Philosophy. She wrote her doctoral thesis on the extraterritorial applicability of human rights—inter alia in light of the use of new technologies and she is also a member of its Digital Society Initiative. She will talk about algorithms and algorithmic decision systems as a basis for control and accountability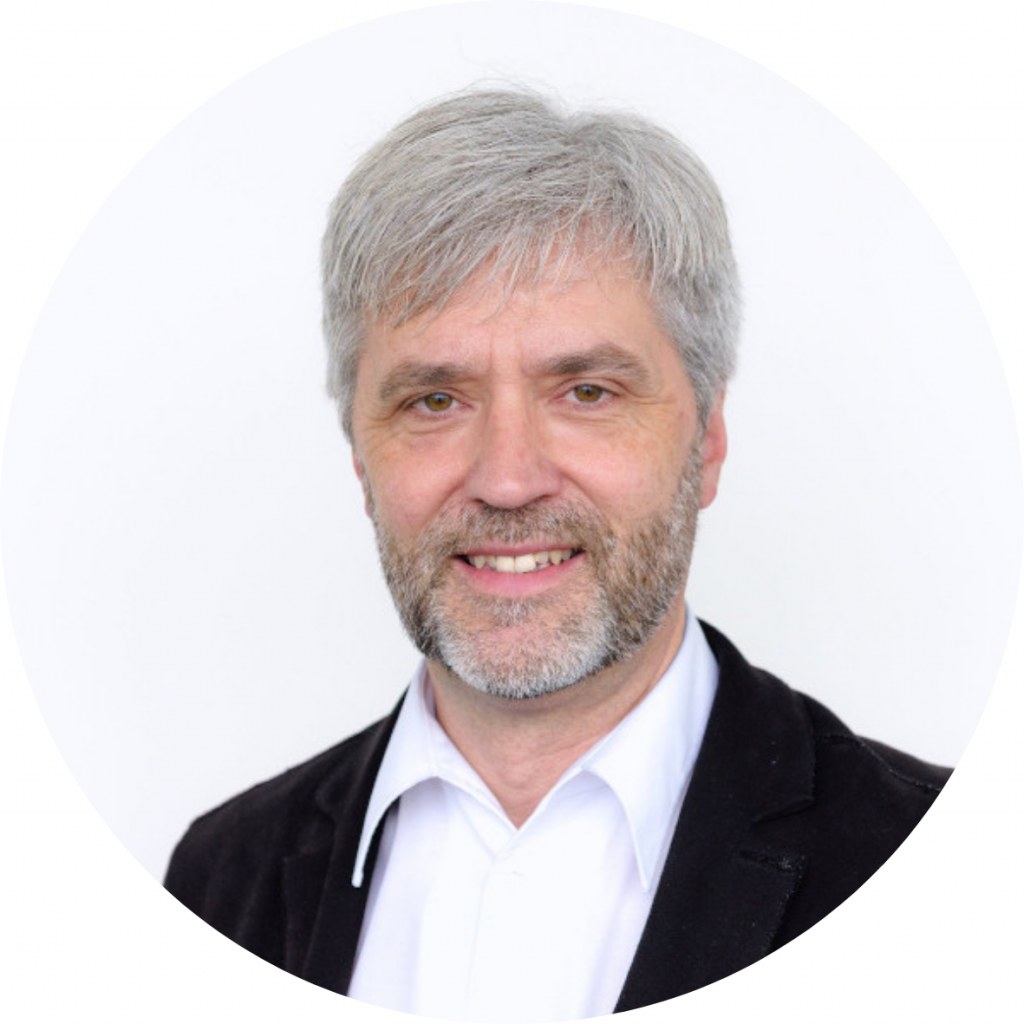 Session: Stefan Keller, Openstreetmaps
Stefan is a Professor of Data Engineering and the director of the Institute for Software at Eastern Switzerland University of Applied Sciences. He's a "spatialist"; his focus is on (spatial) data engineering, spatial data analytics and open source, open data and open educational resources. He will talk about visualizing data without the hassle, i.e. with low coding.

Keynote: Edy Juillerat, Federal Statistical Office
Edy's keynote will be updated soon.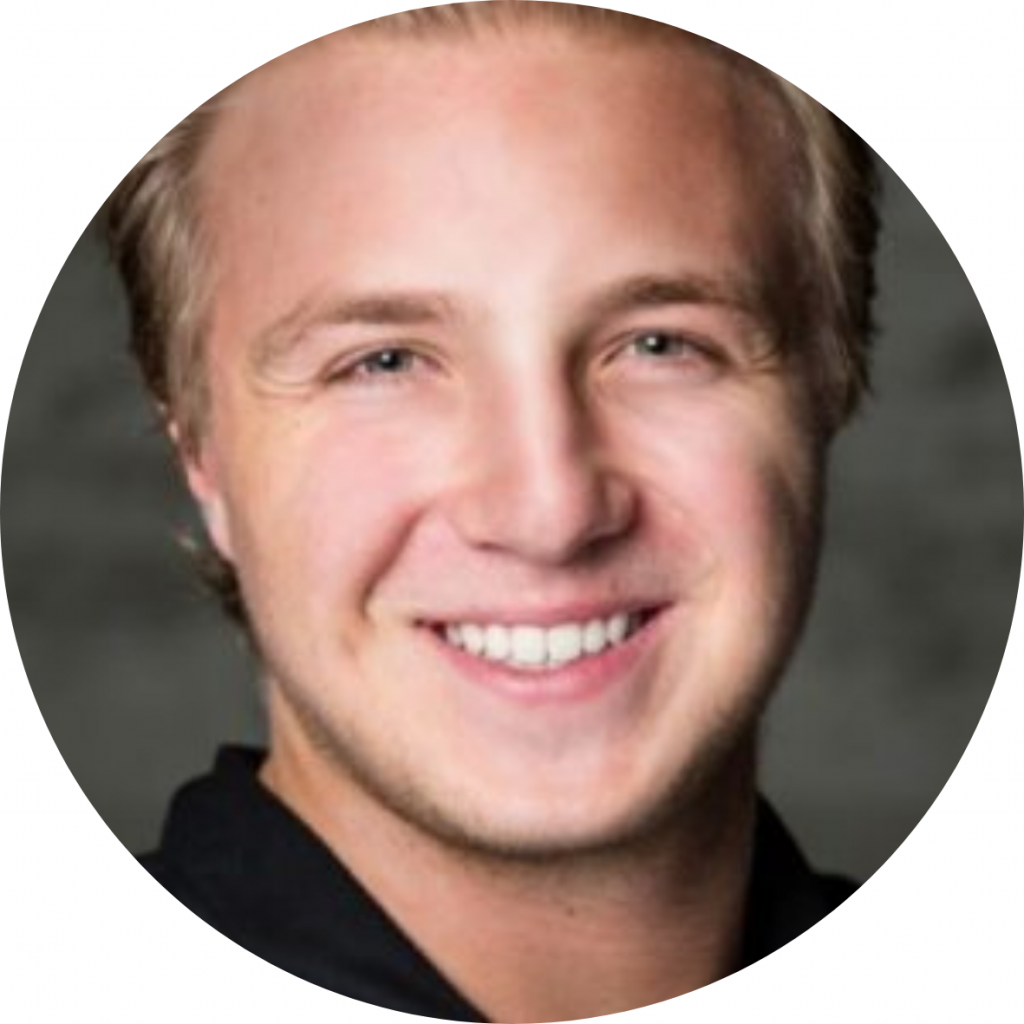 Session: Niklas Limacher, Opendata.ch
Niklas holds a Bachelor's in Cognitive Science and Artificial Intelligence and is currently passionate about all things crypto, Web3 and blockchain (specifically, Regenerative Finance). He will share his knowledge and insights during an open discussion with the audience on the topic of "Web3 & Open Knowledge – A Match Made in Heaven?"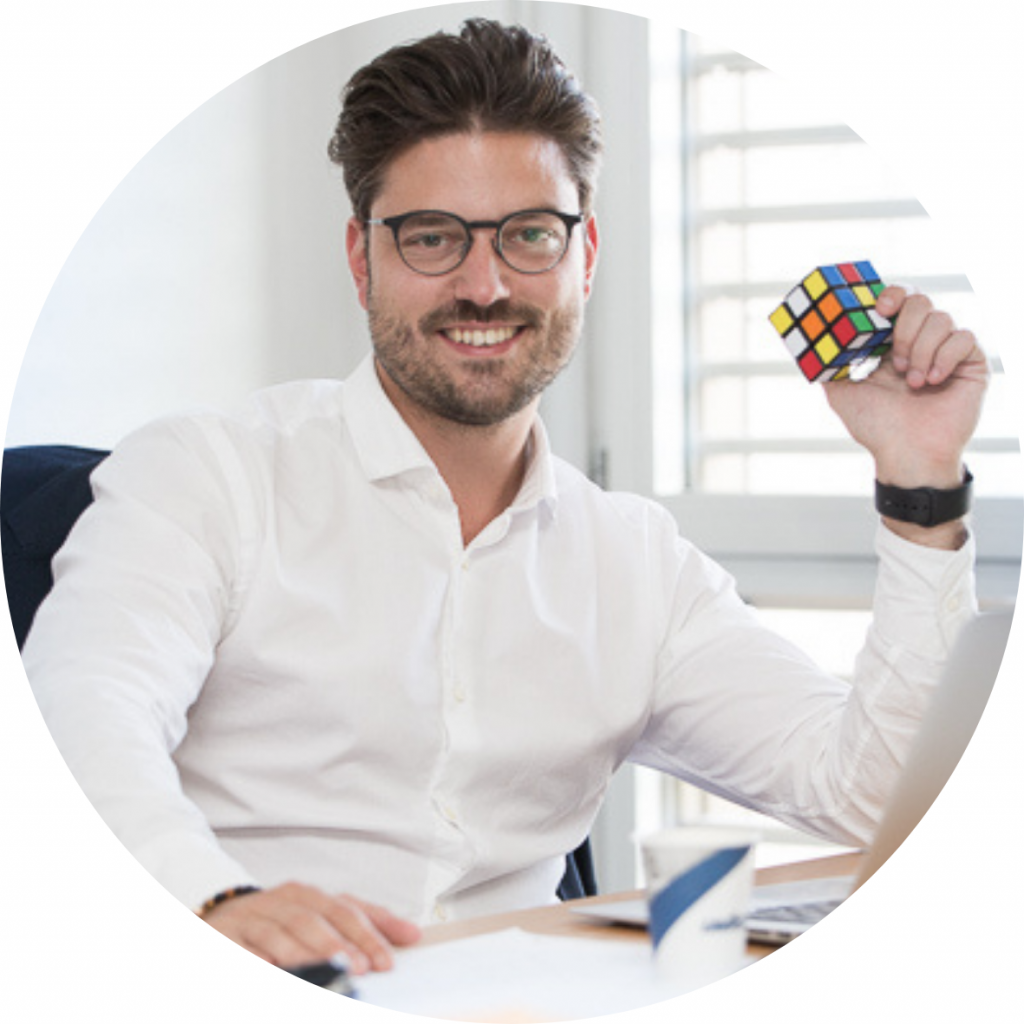 Session: Sebastian Sigloch, SWITCH
Sebastian is the Head of Data & Insights at SWITCH. His team developed the data strategy at SWITCH and builds with the Connectome Project a science infrastructure that serves the interlinking and sustainability for Open Research Data for education, science and innovation. Sebastian holds a PhD in Internet Economics and will hold a session on the intersection of open science and open knowledge.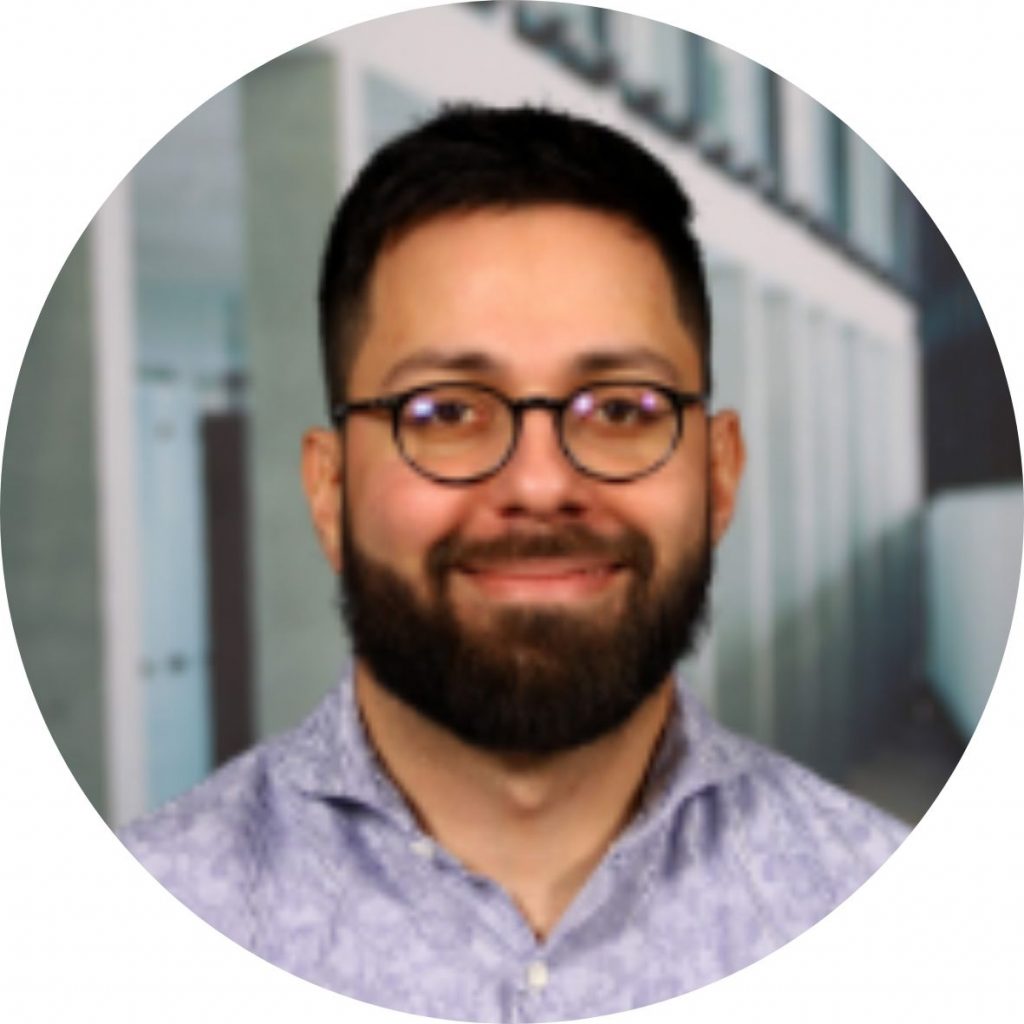 Session: Juan Pablo Lovato & Emilie Boillat, Liip
Juan Pablo and Emilie will talk about the future of data platforms.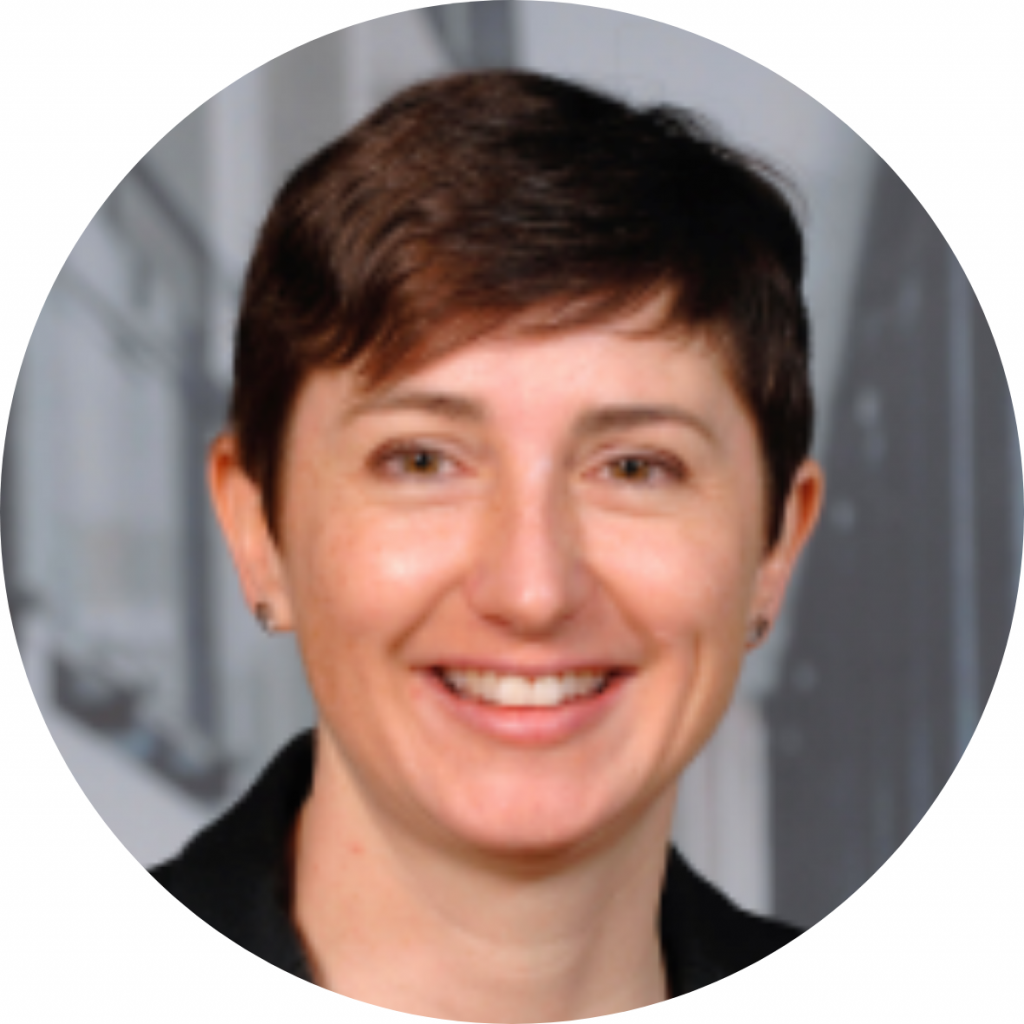 Keynote: Petra Keller Gueguen, Federal Statistical Office
Petra's keynote will be updated soon.
How can I support the forum?
Tell your network about the event.
Become a partner and support the forum financially: Please contact andrea.allemann@opendata.ch to receive further information.
Partner & Sponsors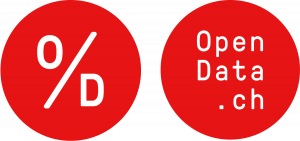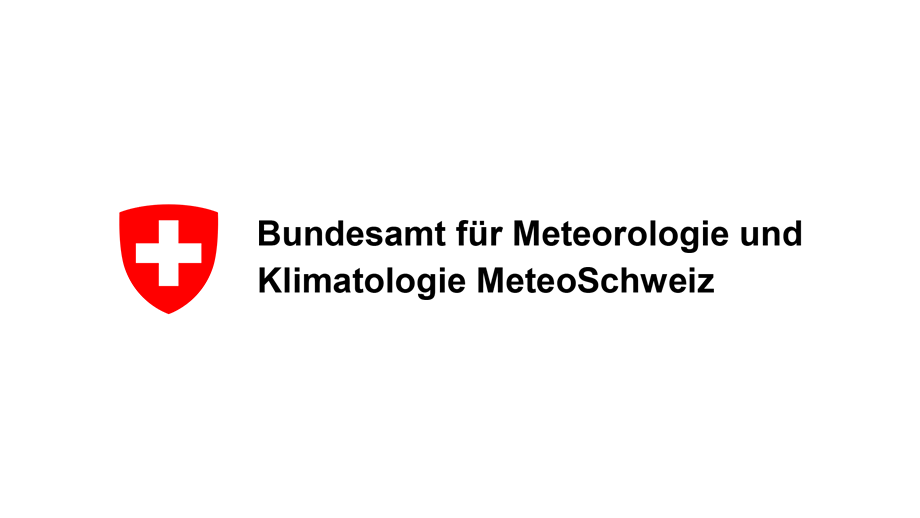 Location Partner

Communication Partners